«Back
·
Glotona FONT Download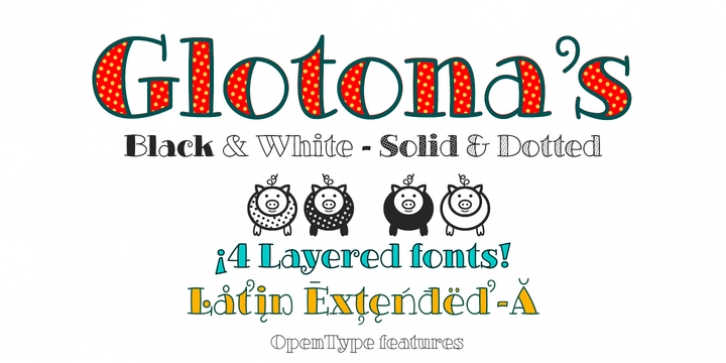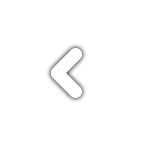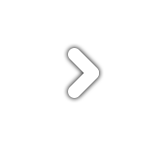 Glotona
's Black & White are four modernist typographies written by hand and combinable with each other by layers to create multi-colored typographic headlines.
Glotona
is my tribute to Bodoni fonts, revolutionary fonts when they appeared in the S XVIII and still in force today.
The great contrast between antlers, give foot to the design maintaining the elegance of the modernist typefaces, the manual writing and the roundness of the serif and antlers bring freshness and empathy, the careful configuration of the kerning and the proportions give maximum readability to these fonts.