«Back
·
Gilman Sans FONT Download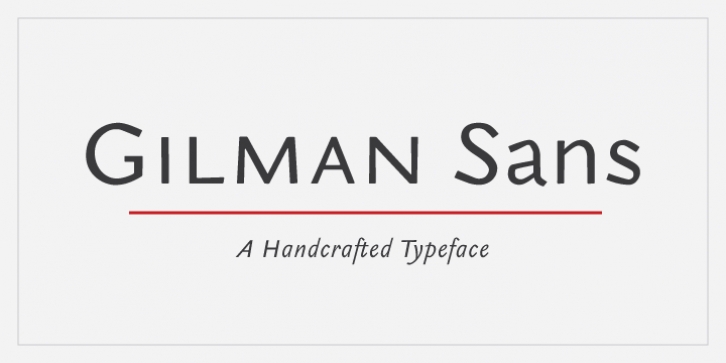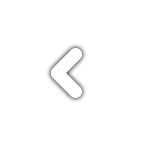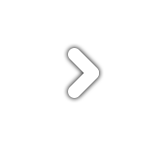 Gilman Sans
is the family member of Gilman, the serif that it was derived from. The idea for Gilman started simple enough, a serif typeface that works well for large amounts of text. However, after many struggles creating a quality typeface digitally, I decided to first draw the complete alphabet by hand on paper, and then trace that digitally. The result is a unique workhorse typeface with a subtle "human touch" that is very rare in this modern technological age.
Gilman Sans
has extensive language support and comes with many opentype features like true small caps, tabular lining figures, stylistic alternates, ligatures and more.
Gilman Sans
and Gilman are excellent compliments and work together harmoniously on the page.