«Back
·
Gill Sans FONT Download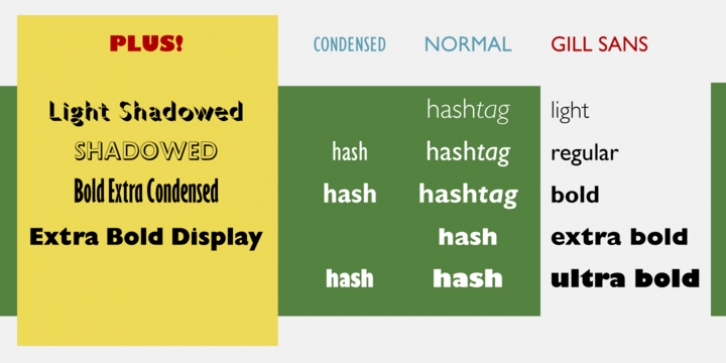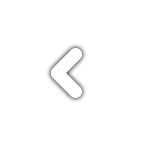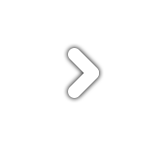 Gill Sans
is based on the typeface Edward Johnston, the innovative British letterer and teacher, designed in 1916 for the signage of the London Underground.
Gill's alphabet is more classical in proportion and contains his signature flared capital R and eyeglass lowercase g.
With distinct roots in pen-written letters,
Gill Sans
is classified as a humanist sans serif, making it very legible and readable in text and display work. The condensed, bold, and display versions are excellent for packaging or posters.