«Back
·
Fun Signs JNL FONT Download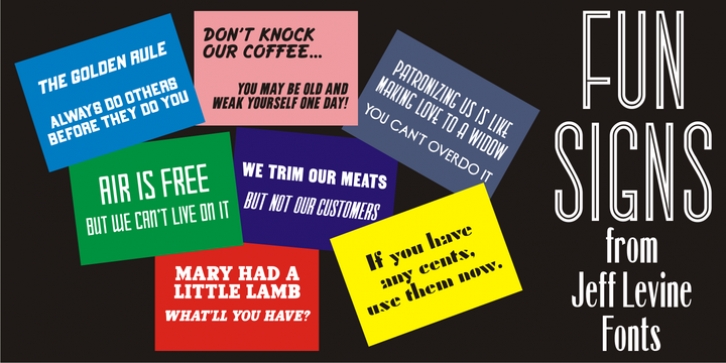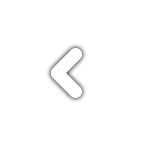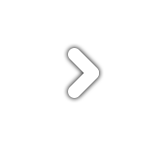 Fun Signs JNL
comprises twenty-six humorous signs from a 1930s-era sales list of products manufactured by the Koehler Sign Company of St. Louis, Missouri.
Koehler manufactured a large line of stock cardboard "Blue Signs" (presumably blue backgrounds with white lettering) and alongside the many standard phrases used by various businesses was a list of funny sayings.
Such placards were bought by merchants to either evoke interest in their services (such as in a bar or restaurant, or jokingly comment on their business policies (as in credit billing).
These novelty signs are a fun addition to a flier, ad, web page or announcement and will leave your readers smiling.