«Back
·
Fresno FONT Download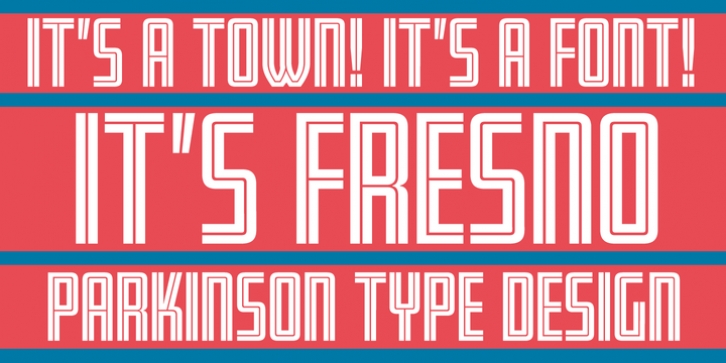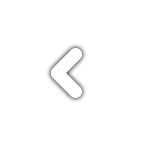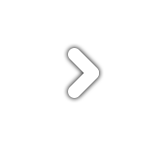 Fresno
was refreshed (version2) and re-released as simple Open Type in 2013.
Fresno
is loosely based on sign painter's and poster artists lettering styles of the mid-20th century. Similar styles appear in lettering books of the time, particularly the work of Ross F. George and Samuel Welo.
Fresno
, © Copyright, 2001. Parkinson Type Design.