«Back
·
Freight Macro Pro FONT Download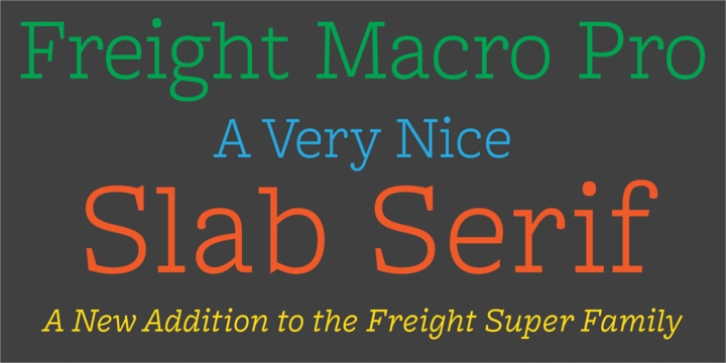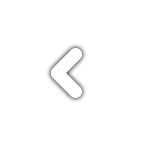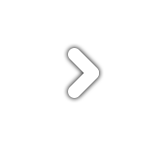 All Freight Pro fonts have advanced typographic features: Small caps, proportional oldstyle and tabular lining figures, fractions, extended ligature set, alternate characters, dingbats and symbols along with extensive foreign language support.
GarageFonts was established in 1993 primarily as a vehicle to distribute some of the first typeface designs created for Raygun magazine. From the beginning, GarageFonts has been on the cutting edge of new typeface design, helping to change a once tiresome selection of typefaces into a new world of visual excitement. What started as a small library of trend setting designs has now grown to a varied collection of original, accessible text and display typefaces. GarageFonts has something for everyone.
Phil's Fonts has been in the type business for over 25 years. The company evolved from one of the most well known and respected photolettering studios in the typesetting industry, Phil's Photo. Since 1990 Phil's Fonts has been distributing fonts from large and small foundries. The current selection offers over 35,000 fonts from 75 type foundries worldwide. Phil's Fonts also specializes in creating custom typeface designs to your specs. For corporate identity, new products, or to help solve licensing issues, Phil's can create something new for you.