«Back
·
Freehand Brush FONT Download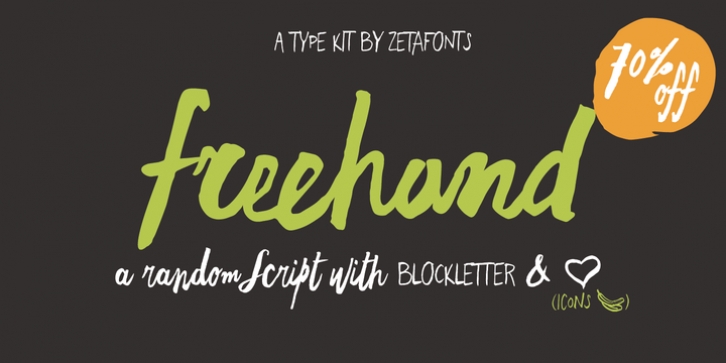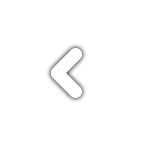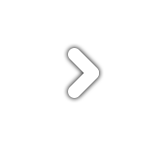 The main typeface of the system is a wide freestyle brush cursive, featuring over four hundreds of alternate version for characters and double letter ligatures.
A "brush easy" version is included without the substitutions if you need more consistent look in your design and better control over letter variation through the glyph panel.


The two freehand brush weights are complemented by two sets of icons of matching style, one for ui design with navigation icons and one with food icons.


The system also includes a blockletter family in two weights, to be used together with the other fonts to create variation and contrast in your design.


Freehand covers over 40 languages that use the Latin alphabet, with a full range of accents and diacritics.