«Back
·
FreeDee FONT Download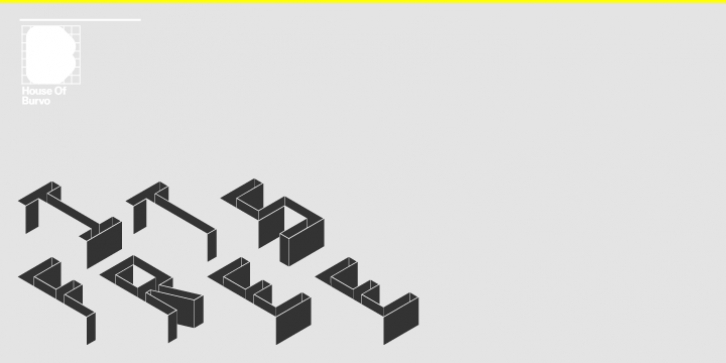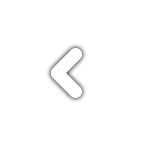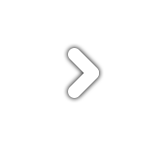 FreeDee
is a re-draw of some experimental lettering first drawn during A-Level (just after high-school) art and design studies.
It was originally purely self initiated, and one of the first things I used Illustrator to draw.
This version takes the original handful of letters and extrapolates a full alphabet with basic latin accents.