«Back
·
Flicka FONT Download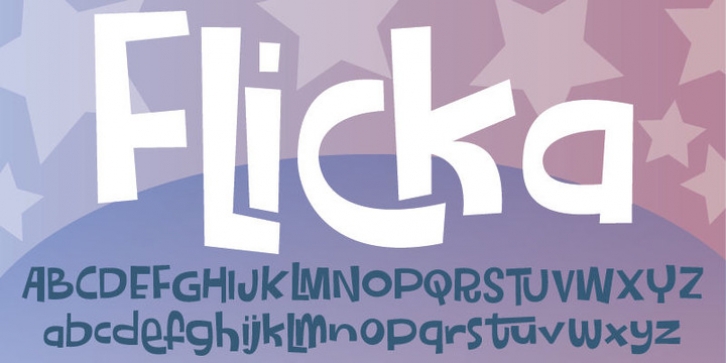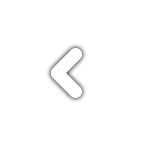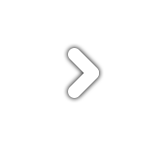 Flicka
is a super funky font that oozes of fun and games. Every single letter has got it's personality of its own!
And, what's even better: the
Flicka
font comes with ligatures for both lowercase-lowercase, uppercase-lowercase and uppercase-uppercase! 154 different ligatures in total!
You will need to use OpenType supporting applications to use the autoligatures.