«Back
·
Fineday FONT Download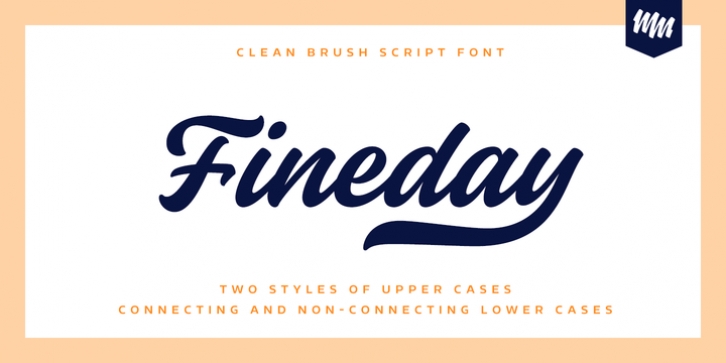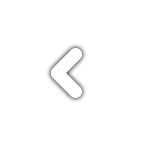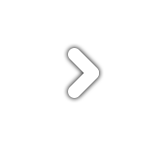 Fineday
is a clean and lining brush script. It is available with two different styles of uppercases: Style One and Style Two. Style One is swashy and decorative. Style Two is more plain and straightforward.
Fineday
is also available with connecting and non-connecting lowercases.
All the
Fineday
versions has fancy alternate characters like ending swashes, tales and swashy ascenders. It has extended character set supporting most Central European and Eastern European languages.