«Back
·
FF Schulschrift FONT Download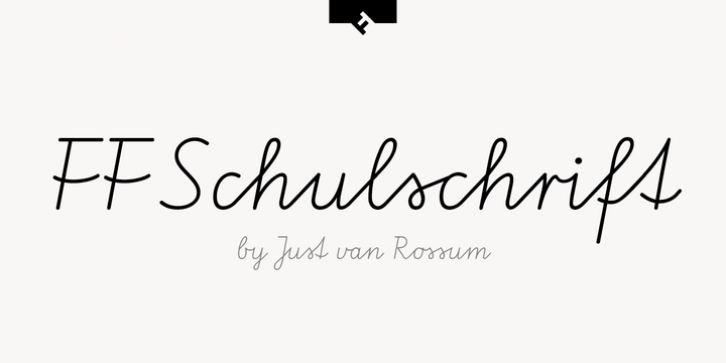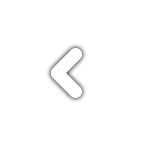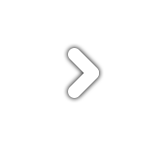 The family has 20 weights and is ideally suited for advertising and packaging, book text, film and tv, editorial and publishing as well as logo, branding and creative industries.
FF Schulschrift
provides advanced typographical support with features such as alternate characters.
It comes with tabular lining and proportional lining figures.