«Back
·
Fastenating JNL FONT Download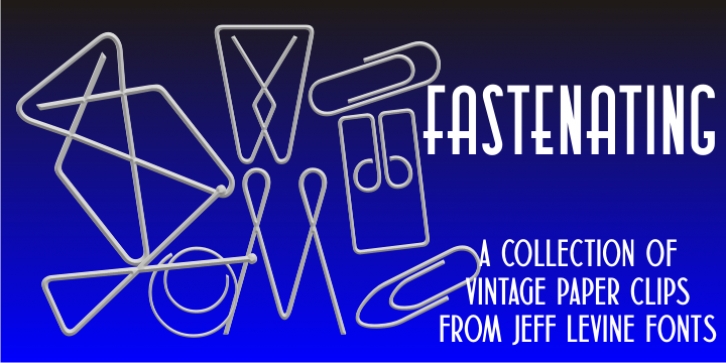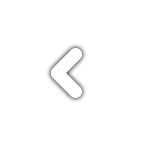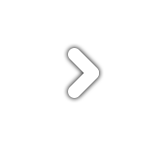 In recent times a number of clips in novelty shapes have been available in just about every size, shape and color imaginable. Back in the beginning there were many variations as well, but the purpose of these design variants was to try and command the majority of sales in the fledgling market of bent wire clips by offering a unique and hopefully better product.
Fastenating JNL
contains twenty-five images based on those early clip designs as well as one classic paper fastener (on the Z and z keys).
The standard gem clip has been the most enduring design and is well over one hundred years old.