«Back
·
Farfa FONT Download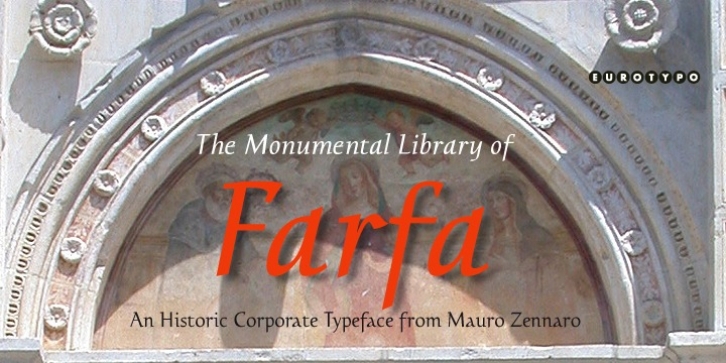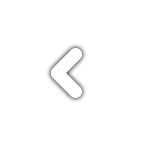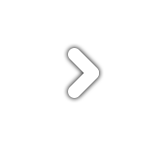 Farfa
fonts were designed for institutional use, commissioned by the City of Fara in Sabina, Italy.
This project started from the study of the manuscripts found in the Abbey of
Farfa
, penned in a variant of the lower case of "Carolingian" typical style of that area. The Capital, ligatures and Small Caps, however, are based on the uncial writing that often appears in those codes and manuscripts.
Farfa
Abbey is a territorial abbey in northern Lazio, central Italy. It is one of the most famous abbeys of Europe. It belongs to the Benedictine Order and is located about 60 km from Rome, in the commune of Fara Sabina The origin of the Abbey is still unknown. Archaeological discoveries seem to prove that the first monastic establishment was built on the ruins of a pagan temple. The Vandals destroyed the first monastery in the fifth century. Only a few documents from the sixth-century prove the early presence of the monastic community.
It had the heritage of Charlemagne (S VIII), the Lombard chiefs, and later the Carolingians, succeeded in withdrawing
Farfa
from obedience to the Bishops of Rieti, and in securing many immunities and privileges for the monastery.
Farfa
was at this period the most important monastery in Italy both from the point of view of worldly possession and ecclesiastical dignity.