«Back
·
Fancy Free JNL FONT Download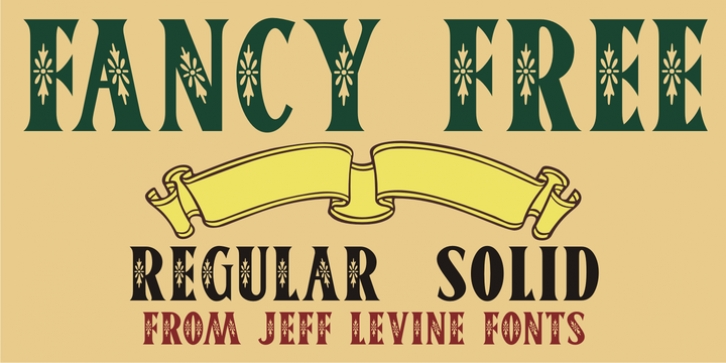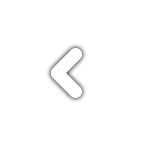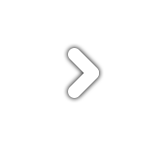 One such example of what was considered "entertainment" for its time was a piece entitled "Little Black Me".
While this now socially and morally unacceptable piece of forgettable tripe is collected by some only for the historical documentation of the times they reflected, one good "positive" came out of this negative chapter of our country's musical heritage:
The beautiful floral ornamented letters in the song's title has yielded
Fancy Free JNL
.
Originally hand-lettered on an arc, these spurred Roman letters have been re-drawn, and are offered in both the regular design and a companion version with the ornamentation removed for lettering that is less ornate.