«Back
·
Electric Cable FONT Download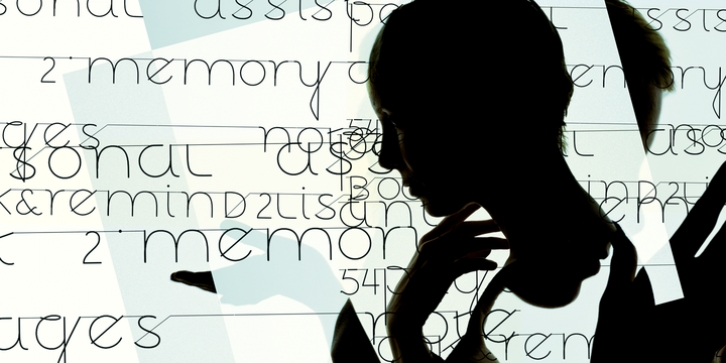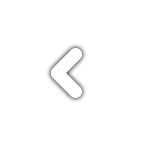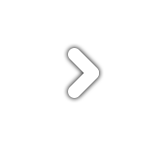 Harald and I met through our work on Kickstarter (Typographic Wall Calendar and The Montserrat Typeface). We sympathised immediately with each other and that made us start a new common project.
The electricity we felt was captured in
Electric Cable
(that's how we named it), a typeface designed at our own image and likeness.
Electric cable is connected, and that power leads it to write unexpected things. It's a letter for the flâneur: carries within itself a high voltage that makes it lively. Has energy and spark. That's exactly what we like in someone.


It is a display typeface, current, contemporary. It is based on the connection of two friends who felt related to developing a common language even without speaking the same language.


In editorial use words can become strikingly beautiful. Electric Cable features geometric, humanistic qualities, also some script, and above all, sense of humor.


(Usage tip: Use the "