«Back
·
EB Base Mono FONT Download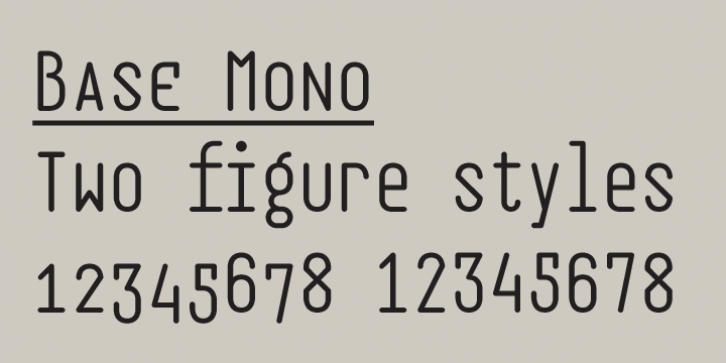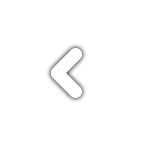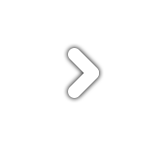 Despite the geometric and techno feel of the initial roman version, the cursive version is heavily influenced by traditional Finnish weaving and folk art!
The contradiction is taken further by inclusion of such classical features as small capitals and lower case figures, usually found in slightly more traditional fonts.
Base Mono family suits many editorial, corporate identity and logotype tasks. It can even be used for setting text such as captions and headlines.