«Back
·
Easy Grunge FONT Download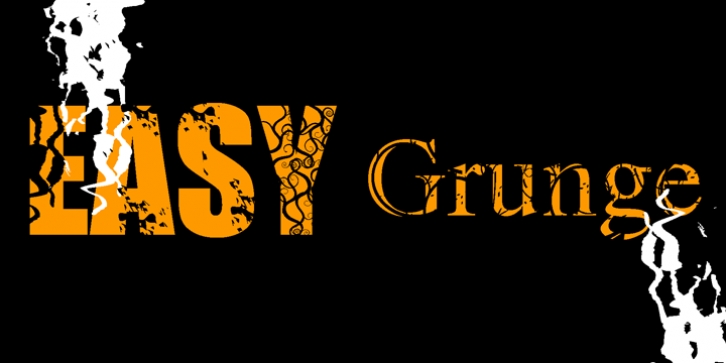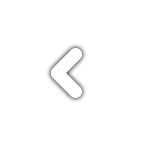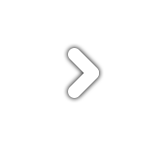 Easy Grunge
is the easy and quick way to add grunge effects to your fonts, graphics and photographs. Grunge effects can be created in 3 easy steps with Adobe Photoshop, Photoshop Elements, Illustrator, InDesign or almost any program where you can create a layer. Here is the easy basic method but many variations can be used.
1 Create a new 8.5 x 11 document with your desired type set in black and set to desired type size or start with a photograph or graphic.
2 Create a new layer on top of your background and type layer and type
Easy Grunge
letters or numbers at about 50 points to start with.
3 Highlight the easy grunge type and set the color to white.
That's it!
Now just move your
Easy Grunge
layer over your background type or photograph for the effect you want. Outer glow, drop shadows, inner glow and multiple effects can be added. The possibilities are endless.