«Back
·
Dufour FONT Download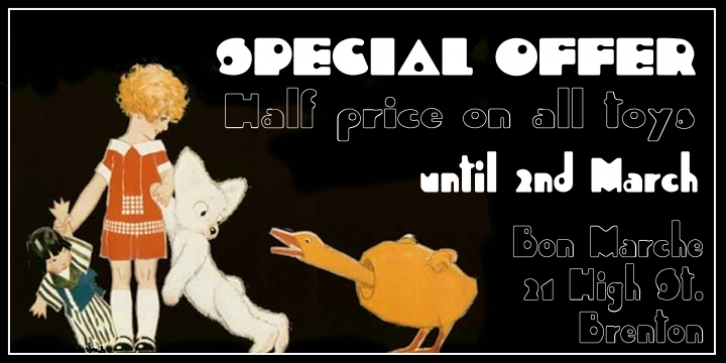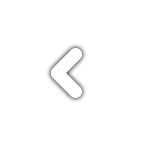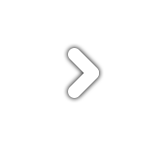 Dufour
was named in honor of an art deco font called "Independent" designed in the 1930s by Collette and
Dufour
. "
Dufour
" is influenced by the original font, however, there are substantial differences: instead of small caps, a true lower case was created, the upper case character proportions and shapes have been greatly modified, and all missing characters have been created to make a truly modern font which nevertheless has all of the panache of the original. A related font is Collette, designed by Anton Scholtz, however,
Dufour
has a softer feel that is more true to the original art deco period.
Dufour
comes in four styles:
Dufour
Regular,
Dufour
Regular Outline,
Dufour
Condensed, and
Dufour
Condensed Outline.
The font has been carefully kerned and best results are obtained if kerning is switched on. (All-caps passages work well.)
It is best used to create a retro feel and in headings, subheads and in short passages of text. Very effective in marketing for products for children.