«Back
·
Dress FONT Download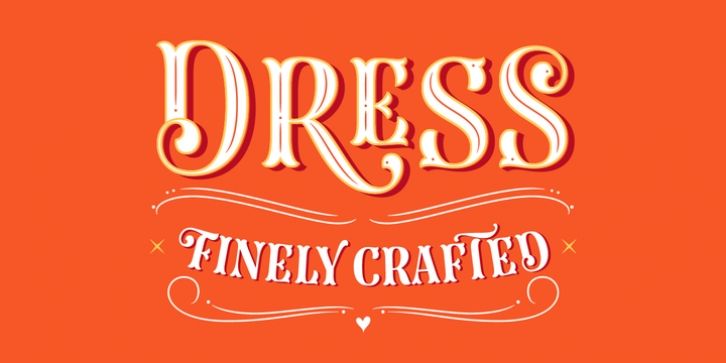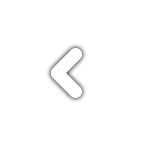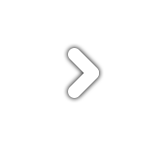 Dress
is the result of the mash up between that influence and the Didone style - perfect for display. To decorate, to adorn, to dress a design piece is the intention of this family, adapted to the twenty-first century. The font should embellish book covers, publications, packagings, movie posters, greeting cards, stationery, among other uses. Started up by the author's hand,
Dress
is a professional work, accurate, well spaced, with ligatures and alternates for uppercases, initials, endings and figures. Each variable contains more than 1200 glyphs with plenty of OpenType features and extensive Western, Central and Eastern European language support. The characters of the shades, inlines and outlines were not automatically made. Instead, they were drawn one by one in order to take care of every detail, even the change of pressure of the hairlines. The main member of this family is the Base font which can be used alone or decorated with the layers: Shade One or Shade Two, Inline One or Inline Two and Outline. In this way, experienced designers will create their own combinations. On the other hand, there are multi-layered fonts that make
Dress
easier to use:
Dress
Combo One to Five. Additionally,
Dress
Deco adorns the beginning and the ending of the words (1) while the Ornaments decorates the whole design. The family package contains all this thirteen options.
Let's
Dress
your work!
(1) Take a look at the User Guide in the Gallery Section.