«Back
·
Diploma Script FONT Download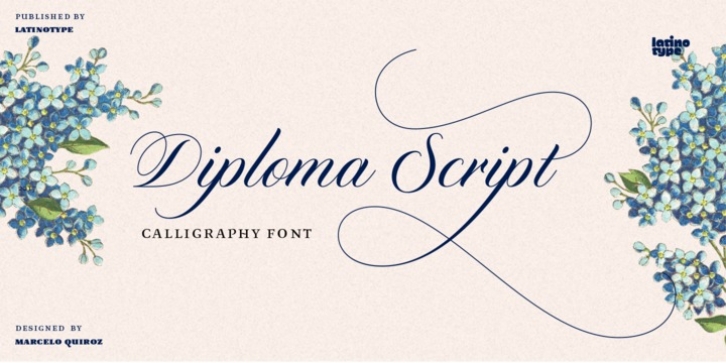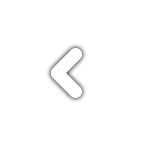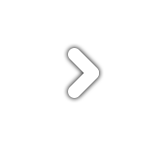 Diploma Script
was born from merging classic calligraphy and contemporary tools. The Copperplate style, which served as baseline for the development of the font, mixes harmoniously with brush pen drawing techniques that give
Diploma Script
a modern touch. The typeface provides elegance and legibility, while preserving characteristic shapes and strokes from the Copperplate style.
Diploma Script
covers a wide range of uses ranging from titles, logotypes, invitation cards, certificates and labels to small-sized texts. The family comes with initial, medial and terminal alternates that allow user to emphasize specific words. Figures, fractions and symbols are also included.
Diploma Script includes a set containing more than 900 characters that support over 200 different languages.