«Back
·
DIN Next Stencil FONT Download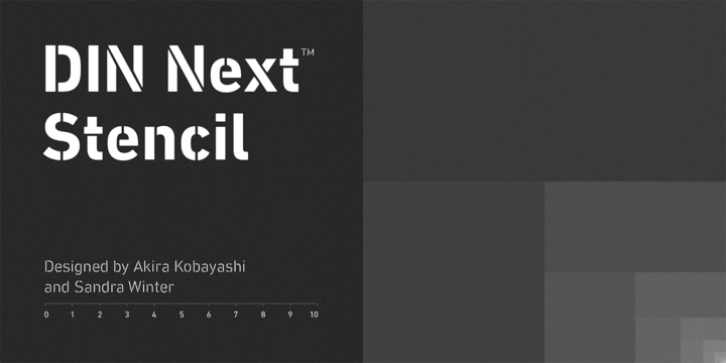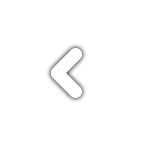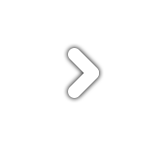 DIN Next Stencil
's seven roman weights are perfect for projects that require a mechanized, military, or commercial vibe. If you're looking to create commanding display typography, be it in advertising, apparel, packaging, posters, signage, wayfinding – or crash dummy name tags,
DIN Next Stencil
can be the perfect typographic enhancement.
Based on Akira Kobayshi's DIN Next with stenciling by Sabina Chipară, the wide range of weights and large complement of diacritical and international characters – including those for Cyrillic and Greek – further expand the design's capabilities. The DIN Next Stencil fonts are powerful tools in their own right – and provide a distinctive supplement to the DIN Next typographic palette.