«Back
·
DeSoto FONT Download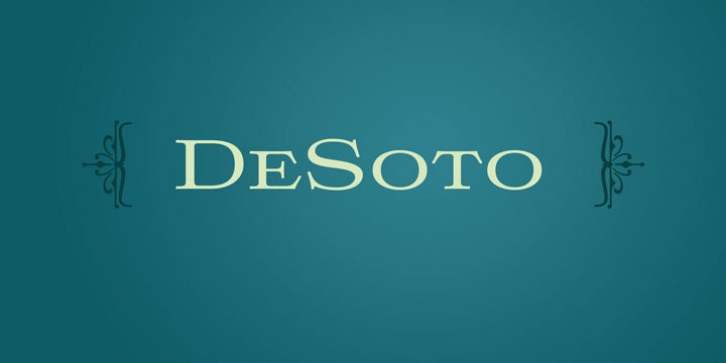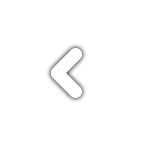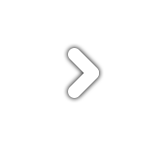 DeSoto
is a titling face sure to add a touch of grace to many projects. Its name and inspiration come from a few letters in a 1958
DeSoto
magazine advertisement. Many automobile ads back then used wide faces to create a feeling of luxury and elegance.
DeSoto
gives you that same feeling, but in a more contemporary fashion.
DeSoto
's extended width characters show a hint of old school aesthetics. It comes in four styles all featuring a balance of caps and smallcaps. As a titling face,
DeSoto
will work in all kinds of setting; well… maybe not death metal flyers, but who knows? Taking advantage of OpenType programming,
DeSoto
features include alternate characters, fractions, oldstyle figures, ligatures, case-sensitive punctuation, ornaments and swashes, and Central European language support.
All features, including ornaments, are included with each weight, taking full advantage of the OpenType format.