«Back
·
Delve Hand FONT Download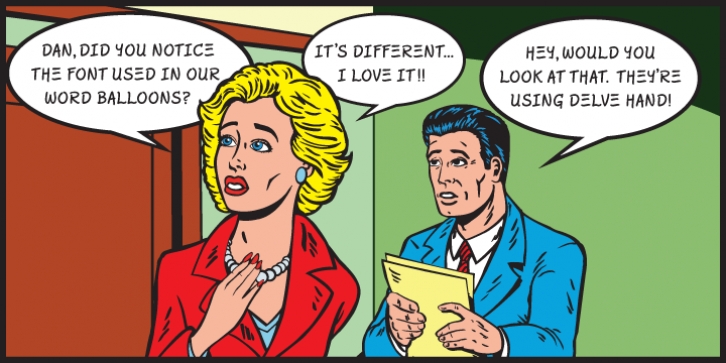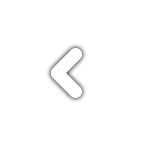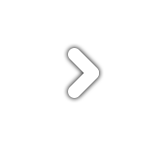 Delve Hand
is a quirky handwriting font whose letterforms are loosely modeled on the penmanship (or lack thereof) of its creator, Delve Withrington.
Initially designed in 1996,
Delve Hand
was subsequently revised and expanded in 2003 to include a complete character set and a bold weight. It is a handwriting font that is not your typical clean print style.