«Back
·
Davis FONT Download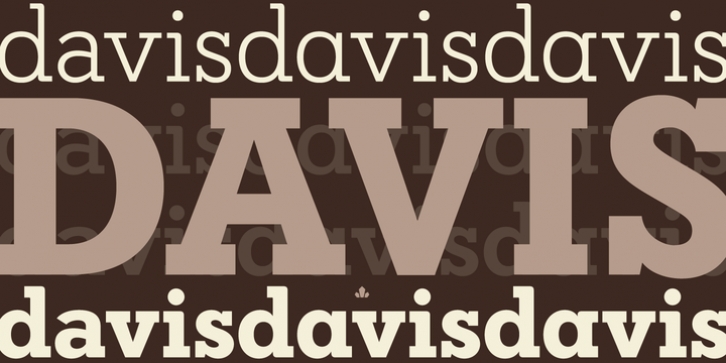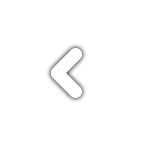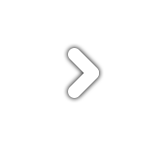 The
Davis
family, though in its own right an excellent modern typeface that works quite well in traditional environments, was conceived and produced to be one half of a set of counterparts — a slab and a sans — that satisfy the multiple layers of corporate and advertising projects, from identity and editorial to the many levels of product branding.
Davis
and
Davis
Sans come in four weights with corresponding true italics, totalling eight fonts per family. Each font includes over 400 glyphs, with extended Latin language support, stylistic alternates, and class-based kerning.
This project was motivated in part by our desire to send a couple of very promising design students to a postgraduate MA program in typeface design, the costs of which continue to be increasingly prohibitive for the vast majority of design graduates. With that in mind, we have made
Davis
and
Davis
Sans families available at token pricing for design professionals and students alike, and the entirety of Canada Type's revenues from these faces will be donated to those graduates seeking their higher education.