«Back
·
Cyclo FONT Download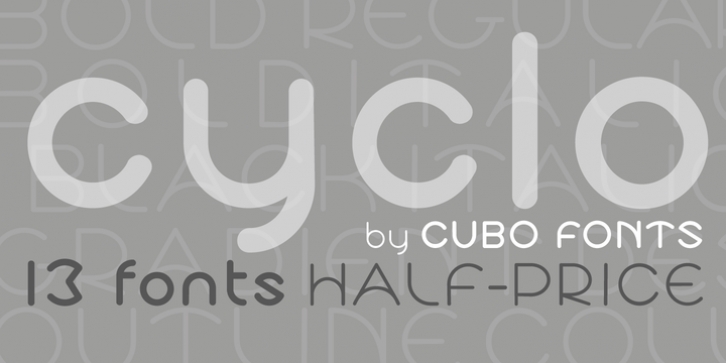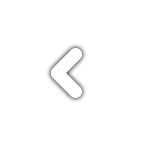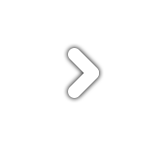 The
Cyclo
font develops that visionary rule in a modernist and radical way.
The pack contains a "regular" version that is quite tactful and a "alternate" with ring-shaped accents and punctuation signs.
Cyclo
" is appropriate for any use (titles, subtitles, chapters or blocks of text), and and can effectively support the visual identity of your project.
{Note: The circles that make up the letterforms are not perfect circles}