«Back
·
Corinth FONT Download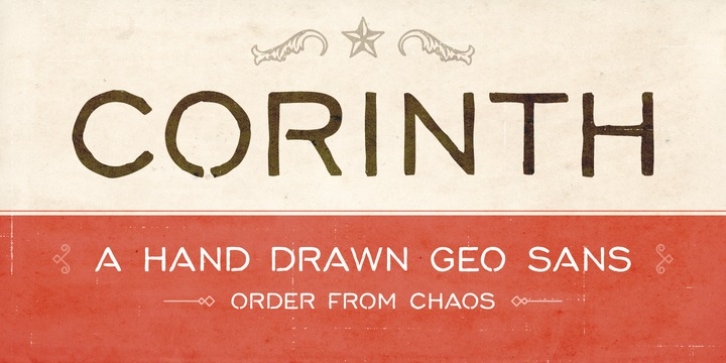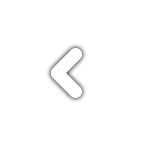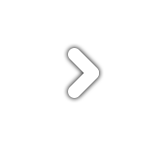 Corinth
is a hand drawn geo sans with 4 styles plus ornaments that pairs well with scripts, is readable at small sizes and still achieves the retro, or hand made feel. The classic geometric letterforms in combination with the imperfections of being hand drawn give
Corinth
a unique personality without sacrificing legibility.
Corinth
is a small caps family with comprehensive language support, uppercase and lowercase alternates, double-letter ligatures for added realism, and over 100 ornaments and symbols.
Corinth
's legibility and classic style makes it very handy for any designer's arsenal and comes in useful for almost any subject matter.