«Back
·
Copper Penny FONT Download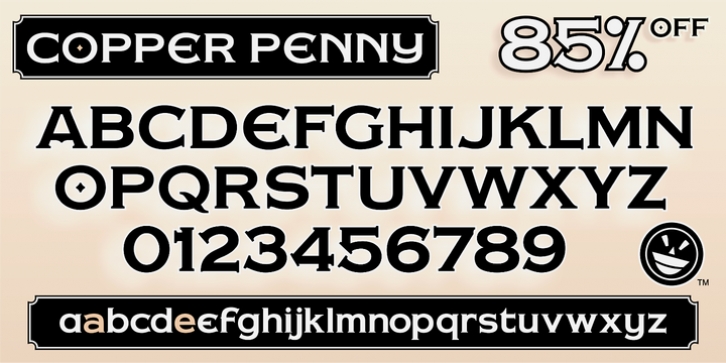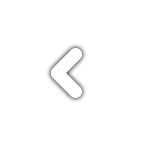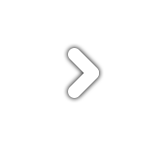 Copper Penny
family is a completely revamped tribute to Frederic W. Goudy's venerable Copperplate Gothic. After much attention and care, this freshened-up face takes a century-overdue leap forward, anxious to take on the needs of an ever-changing design world. Even as it serves a dual role in Computer Aided Signmaking (CAS) and Desktop Publishing (DTP), this family is also brimming with an extensive range of alternates, plus a set of small uppercase characters for that traditional look, and lastly and most welcome, a viable lowercase that pays clear homage to its classic roots.
This is a collection filled with changes and options, from the subtle to the radical, even a Greek range for fraternities and sororities, so if you've ever used Copperplate Gothic, then everything about the
Copper Penny
family will definitely be worth exploring.