«Back
·
Conga Brava FONT Download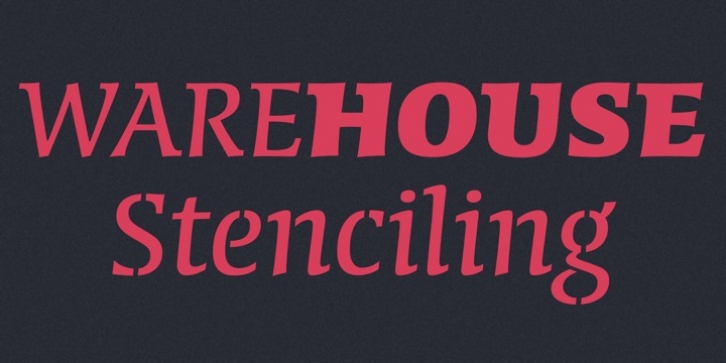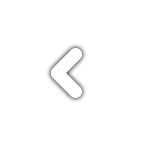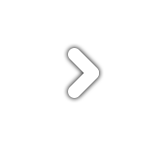 Conga Brava
was born when book and type designer Michael Harvey decided to wed the high-minded, purist letterforms of revivalist, modern calligraphers with the mundane, even crude, lettering of warehouse stenciling.
The resulting lyrical yet utilitarian forms have a visually exciting graphic effect. Like his other typefaces, Ellington, Strayhorn, and Mezz, Harvey named his design after a jazz classic
Conga Brava
by Duke Ellington and his trombonist Juan Tizol. According to Harvey, "The rolling rhythm, polished swing, and staccato brass treatment of the tune suits the look of this sassy roman design; even more so, its stencil mate".
So when you're working on food, music or game packaging, sports equipment, or restaurant/nightclub logos and you need a typeface that radiates sound and motion, think
Conga Brava
.