«Back
·
Colonel FONT Download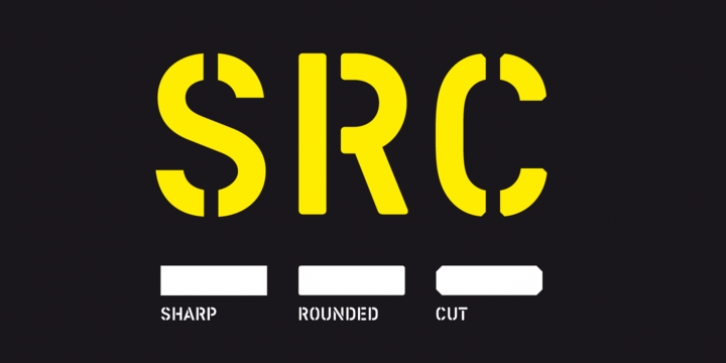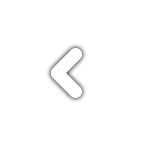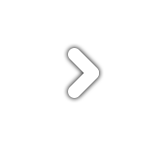 Colonel
is a stencil font developed in 3 capital cuts. The difference between these cuts are how their corners are.
Colonel
-regular is a sharp corners font but with lowercases and all other signs. This font also contains some ligatures and alternate figures such as elzevirian figures.
Colonel
-R's corners (the original one) are rounded.
Colonel
-S's corners are sharp.
Colonel
-C's corners are cut.
The idea of these 3 cuts resulted from the difficulty to choose how to draw the angles. We tried many options and found that these three could be interesting.