«Back
·
Classic Comic FONT Download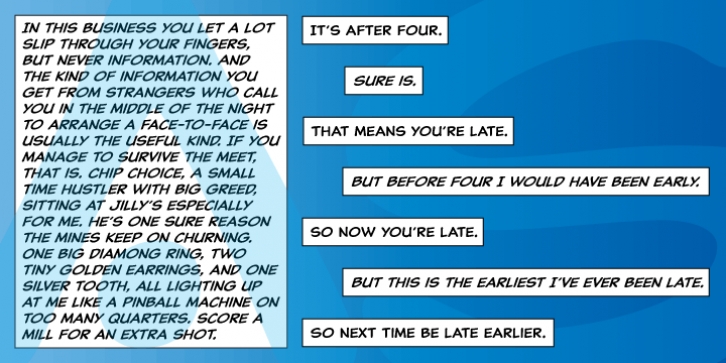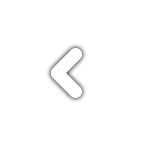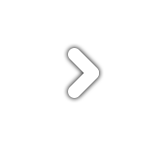 Classic Comic
is the fourth family of Canada Type's long-running series of comic book fonts. It feels right at home alongside Collector Comic, Captain Comic and Caper Comic.
Rather than following a particular model,
Classic Comic
's forms are constructed with the natural tilt and wider aperture of the slightly darker lettering found in older comics on either side of the Atlantic. Two very interchangeable sets of caps are available in regular and bold weights, with italic counterparts, all in one style-linked and affordable package.
Classic Comic
comes in all popular formats, and contains extended Latin-based language support covering Central, Eastern and Western European languages, as well as Baltic, Esperanto, Maltese, Turkish and Celtic/Welsh.