«Back
·
Chivels FONT Download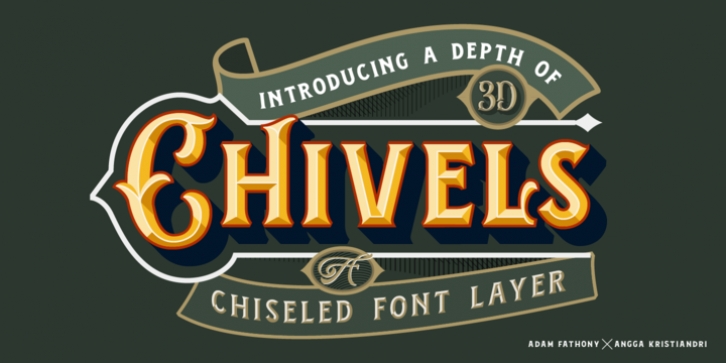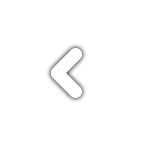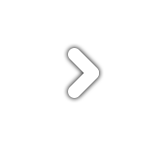 Chivels
: Vintage Chiseled 3D Type System
This is Vintage fonts combining with chisel effect that inspired from some of pinstripe styling to make it more life !
Chivels
comes with 6 total fonts that you can combine each other to give different style effect. Starting with a base, you can add more fonts in the upper layer layer with inner, chisel light, chisel dark. and underneath layer you can fill with outline, and shadow.
Alternate Characters are available on every single alphabetical characters. in the OTF version, you can select the alternate characters in the glyphs panel or open type panels. but if you use a software that's not include open type features, you can use the TTF version.