«Back
·
ChefScript FONT Download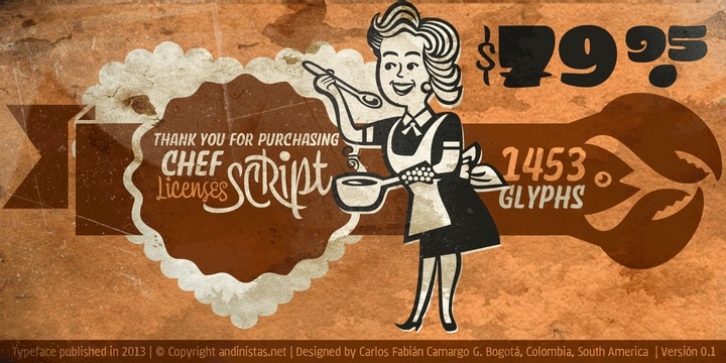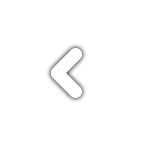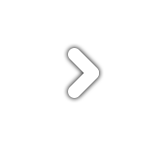 Chef Script combines warmth and good humor running in countless design applications such as labels and base plates, covers, posters, movie titles, seals and any printed design that needs an unusual typographic tool. In that sense, Chef Script is influenced by Speedball lettering manual (1957), Ross F. George. The illustrative nature of "
ChefScript
-complete" does not look anything like the traditional type design hierarchies. Therefore offers 7 hierarchical resource groups to design comfortable contexts flavored with illustration and typography:
•
ChefScript
-Basic: Letters with horizontal and vertical thrifty proportions mimic an uninterrupted calligraphy brush made with flat tip. Thus its letters have ascenders and descenders strokes perpendicular to its base line and equal to the height of the lowercase.
•
ChefScript
-Swashes: Letters expressive and unique flourishes to design highlighted words or phrases.
•
ChefScript
-Caps: Uppercase with lowercase height give the impression of interrupted uppercase italics writing within what is written with uninterrupted lowercase letters producing strong contrast within a paragraph fragment.
•
ChefScript
-Containers: Container drawings designed to exchange with infinite possibilities each order so that its inferior serve to store information written or drawn.
•
ChefScript
-Dingbats: Pictograms that communicate: kitchen, chef, restaurant, food, etc.
•
ChefScript
-Numbers: Bulky and useful numbers to highlight prices or figures containing points or dollar signs.
• Chef Script-Words: Predesigned words with uninterrupted letters diagonally leveled highlighting various thoughts in writing.