«Back
·
Charminette FONT Download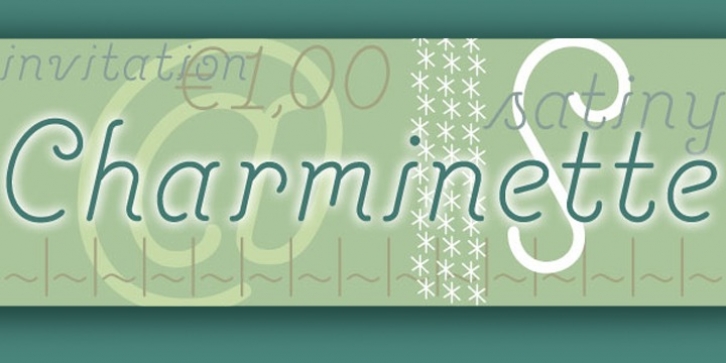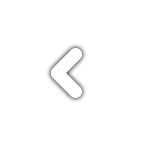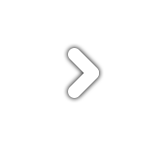 Charminette
is the Collection's first face with a consistent baseline and x-height.
Intended as a display face to be used large, it's also surprisingly readable at smaller sizes.
Charminette
asks to be considered for invitations to formal parties and weddings, any occasion when proper manners are called for. Or, when proper manners need to be subverted.
A toast to civility!