«Back
·
Centim FONT Download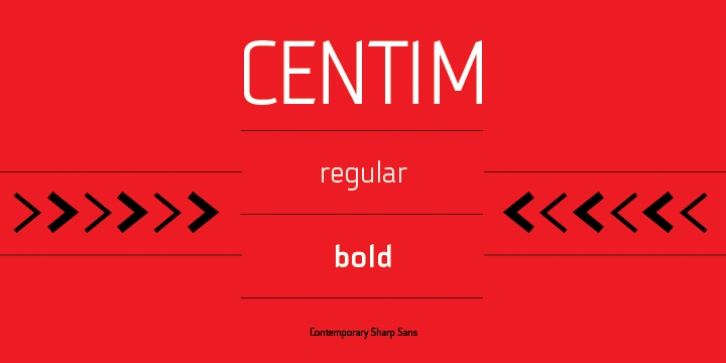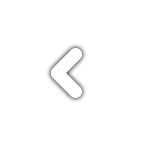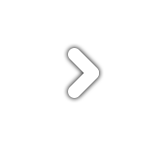 Centim
is contemporary sans with sharp top endings of stems that give a bit technical charm to typeface. With a squarish look, it can be used widely in all modern publications or become a part of an corporate identity. In smaller sizes,
Centim
offers good readability due to its simple and good balanced lines.
Centim
is available in Regular and Bold weights, as an ideal high-contrasted combination where all characteristics of the typeface are purely effective.
Centim
is the archaic Serbian word for
Centim
eter, a word that was mostly used in tailoring during XIX and XX century.