«Back
·
Carnero FONT Download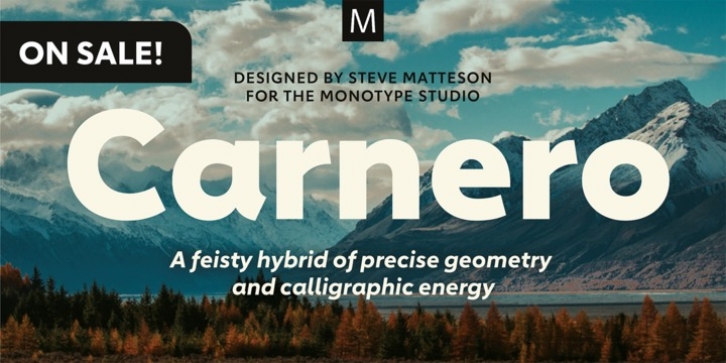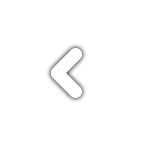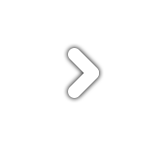 Carnero
™ is a feisty hybrid of precise geometry and calligraphic flair; a design that walks that fine line between being sensible and a standout. In an increasingly monotone typographic landscape –
Carnero
has a unique pulse that moves the reader along with a new energy.
Carnero
gives life to simple utility with kinetic letter shapes, open apertures, and generous counters.
Drawn by Steve Matteson for the Monotype Studio,
Carnero
's versality is its strength. From digital ads and applications to packaging and branding,
Carnero
is comfortable and contemporary. The lightest and boldest weights create inviting headlines, while the middle weights read well for body copy. Used together, they build a lively brand and a clear hierarchy.
Matteson infused
Carnero
with a modernist exterior resting on a 10th century calligraphic foundation. Delightful flourishes on the capital R and K, and lowercase a, k and l, give the design a distinctive demeanor; while the alternate italic swash caps are a saucy nod to the scribes. The result is a design that is warm, approachable – and a bit lighthearted. Matteson describes
Carnero
as, "transcending the static posture of the geometric sans genre."
The
Carnero
family is a compact collection of six distinct weights, ranging from an engaging light to an authoritative black, each with an italic counterpart. Its Pan-European character set ensures worry-free localization. This is a design that will prove its value many times over.
Matteson has drawn over 80 distinctive typeface families for major corporations, branding firms and retail sales. His passions for the outdoors and performing music balances an intense focus on work – and subtly finds its way into typefaces like
Carnero
. Matteson has designed custom fonts for three generations of the Microsoft Xbox® game console, the original core fonts for the Android® mobile-phone platform, in addition to branding typefaces for Toyota®, Rocket Mortgage®, and Google®. He also drew the Kootenay™ family, Monotype's proprietary branding typeface. Matteson's retail designs range from the elegant and utilitarian Open Serif™ (a companion to Google's Open Sans), to a growing series of Frederic Goudy revivals.