«Back
·
Caractere Doublet FONT Download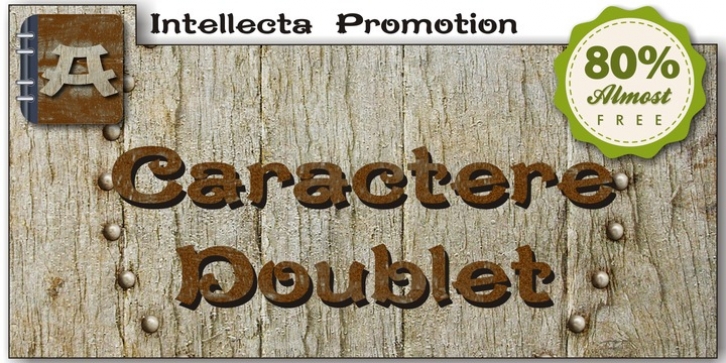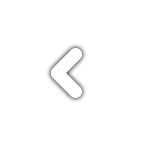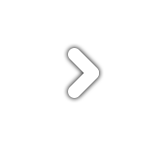 Caractere Doublet
is a vintage art nouveau typeface with complete sets in Latin, Cyrillic and Greek characters. In the same open type font you get also Central European, Vietnamese, Baltic, Turkish complete sets with all diacritic signs and punctuation marks plus extra characters belonging this ranges.
Caractere Doublet
presents you with extra sets of dingbats and characters inside bullets (black and white and outlines) and, of course, many open type featured ligatures and alternates.
The complete open type font has over 700 glyphs. You have total access to these resources using software like InDesign, Illustrator, QuarkXpress and others.
The font has a wide variety of presentations: Regular, Outline, Compressed, Italic, Shadow, Wide and ExtraWide.
[Doublet]. Typefounder and engraver in Paris. His work can be found in Extrait du Spécimen de caractères de la fonderie Ch. Doublet, graveur (Paris, Gravure et fonderie typographiques, 60, avenue d'Orléans [1890?]). They also published Spécimen de caractères d'imprimerie (Paris, Ch. Doublet, ca. 1900, 356 pages). (Source: Luc Devroye)