«Back
·
Bw Modelica FONT Download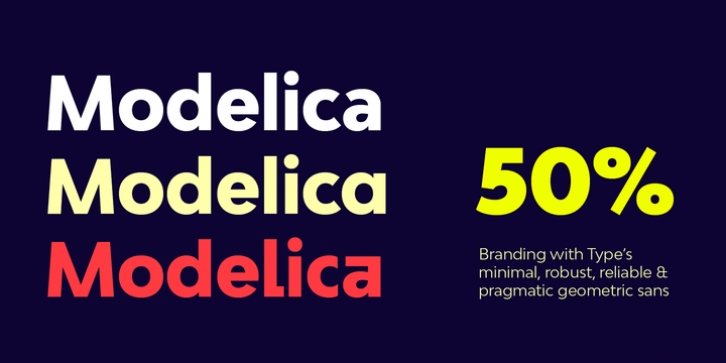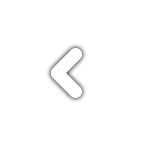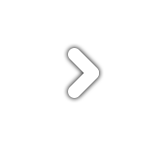 Bw Modelica
is a minimal, robust, reliable & pragmatic geometric sans.
Its clean lines and generous x-height makes it suitable for both copy and display purposes, with the stylistic sets favouring the latter.
SS01 and SS02 are available separately at half the price of a regular weight for those who only want that specific character set. Both stylistic sets are available via OpenType on the main files, but not on the SSs.