«Back
·
Bulo FONT Download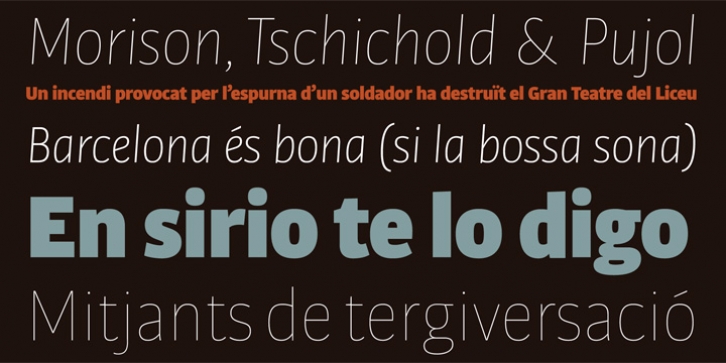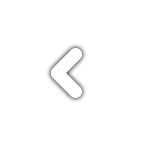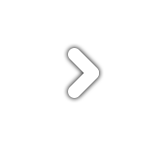 Bulo
(hoax in catalan) is a sanserif font that offers a straightforward design. The construction of characters combines a mechanical force with a humanist fragrance.
Short ascenders and descenders save space vertically and slightly condensed proportions save space horizontally. A tall x-height promotes readability at small sizes.
The idea is to present only a single family for all the hierarchies of information; with enough presence and notoriety in headlines or subheads, while comfortable and transparent in text sizes.