«Back
·
Breuer Condensed FONT Download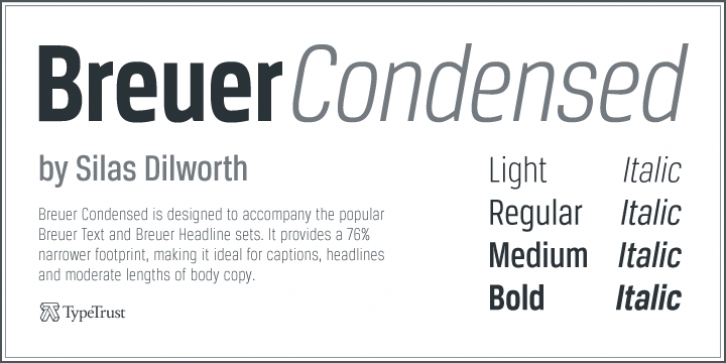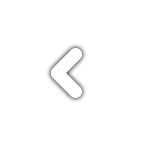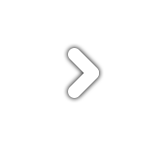 Breuer Condensed
is a mechanical sans ideal for captions and headline settings, and may also be suitable for moderate lengths of body copy with its comprehensive offering of OpenType features. The italics are optically adjusted obliques with a selection of augmented lowercase glyphs to provide a warmer read. The overall design ensures a distinct aura of technical precision in a personable tone.
This family of eight fonts is designed to accompany the Breuer Text and Breuer Headline sets released in 2007.
Breuer Condensed
offers a 76% narrower footprint compared to Breuer Text and is fine-tuned to render typographic color equivalent to each sibling Text weight.