«Back
·
Bressay FONT Download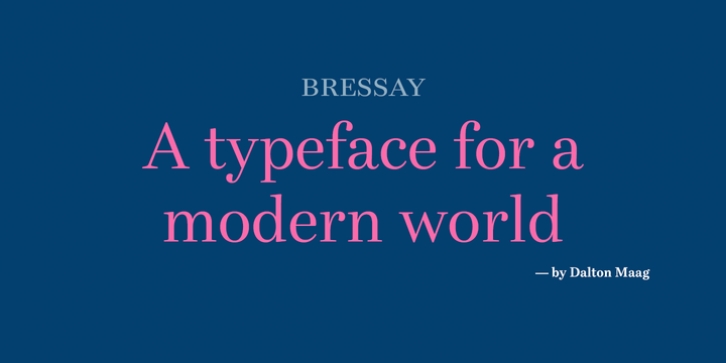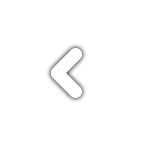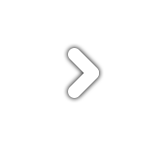 Bressay
is a Scotch Roman design that captures the elegance and sobriety of a style most popular in the 19th century, but which meets the demands of modern print and digital technologies.
Scotch Romans are characterized by their vertical stress, high contrast, ball terminals, and bracketed serifs.
Bressay
preserves all of these features, but adds a contemporary twist, giving relevance and functionality for a new generation of readers.
Bressay
consists of text and display styles, all optimized for print and screen usage, making it ideal for a broad range of applications from newspaper and editorial typesetting, to luxury and fashion branding.