«Back
·
Bowie FONT Download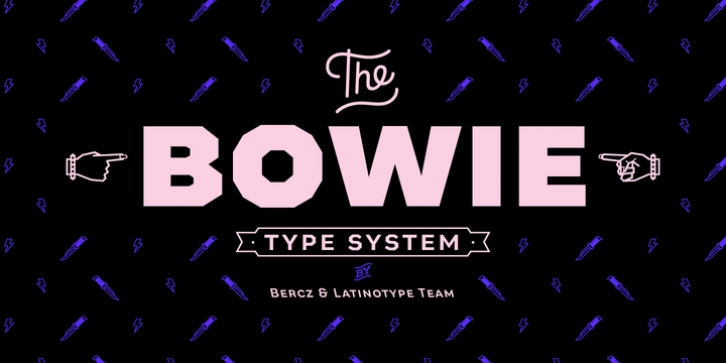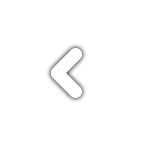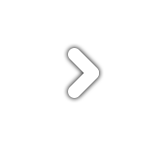 Bowie
, American pioneer and inventor of the famous
Bowie
knife. This is exactly what inspired English rockstar David Jones to change his stage name to David
Bowie
.
Bowie
is the new font by Bercz and Latinotype Team. The typeface is a type system that reflects a strong personality, an urban feel and an unprejudiced style.
Bowie
is well-suited for publishing projects, branding and packaging.
This fontfamily is composed of three sections: a group of sharp-shaped uppercase fonts (small caps and all caps) in 4 weights, each with matching regular/back slant italics, providing users with 12 different styles for multiple combinations; a set of script catchwords and an eclectic set of dingbats, that which communicates blue-sky thinking and feel of the project.
Bowie
—a collaborative project between Bercz and Latinotype Team—was developed by Leonidas Loyola, Valentina Vega, Rodrigo Fuenzalida, César Araya and Bruno Jara, under the supervision of Dany Berczeller, Daniel Hernández and Luciano Vergara..
Bowie
consists of 5 weights, ranging from Thin to Black, and comes with a 439-character set that supports 206 languages.