«Back
·
Boudoir FONT Download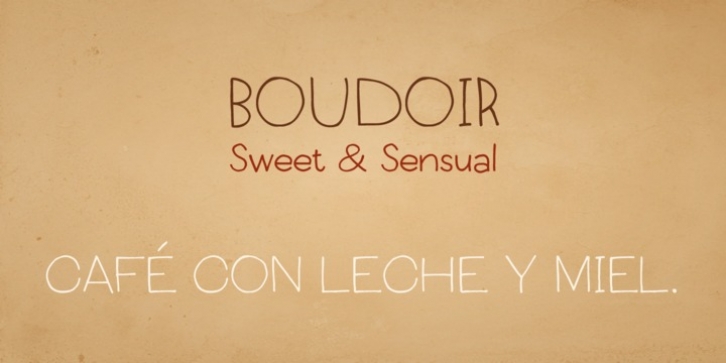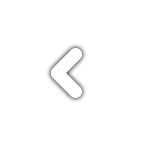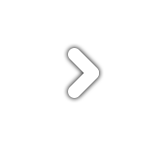 Boudoir
is sweet and sensual like women, but it's at the same time uncluttered and masculinely straightforward.
The font borrows some playful capital shapes from the all caps Baronessa and draws inspiration for others from old classics.
Thanks to the bolder weights, it can also be used in smaller sizes, you can combine different weights for different sizes to obtain a more balanced look, or you can just give emphasis using different weights.