«Back
·
Blue Island FONT Download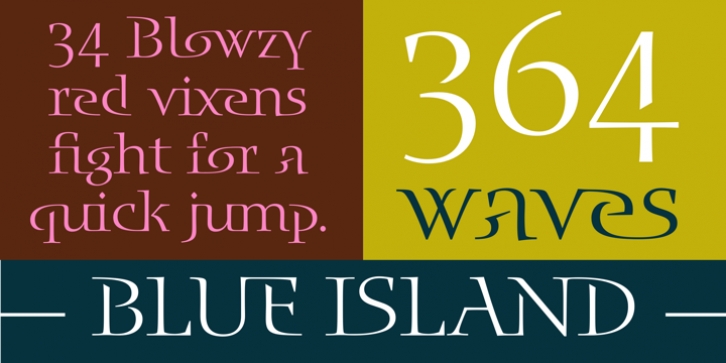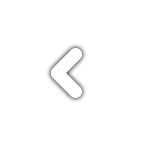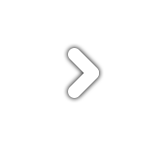 Blue Island
in 1996 with the idea of creating a completely ligature-based roman typeface—an original but complex task that took until 1999 to realize.
Individually,
Blue Island
's letters can appear a bit dismembered; but when set together, they are clearly transformed into words, words that fall in waves down the page.
Successfully balancing readability with intriguing decorative forms,
Blue Island
is especially effective for titling. As for its romantic name,
Blue Island
is the title of a poem, also by Tankard, which also evokes notions of freedom, escape, intrigue, and the undulating beauty of the sea.
U.S. Patent Design 419,590.