«Back
·
Black No.7 FONT Download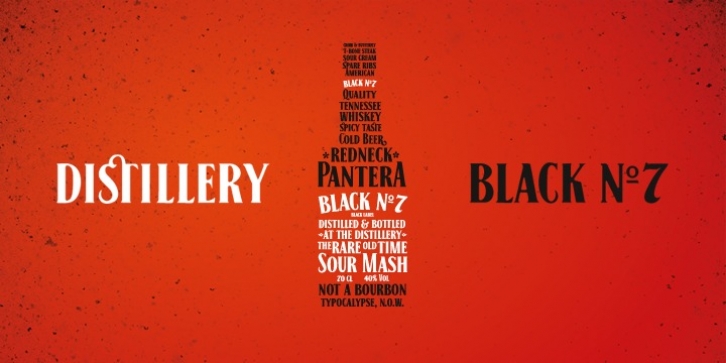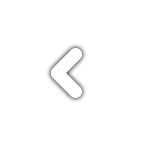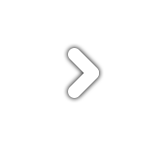 Black No.7
has over 400 glyphs including ligatures, alternates and special characters.
Download the font for the price of a bottle Tennessee Whiskey.
Note: If you plan on using the logos from the font for any commercial purpose then it is recommended that you contact those companies and request guideline information along with their official artwork. The
Black No.7
has not been approved as official artwork by the company.