«Back
·
Besley Clarendon FONT Download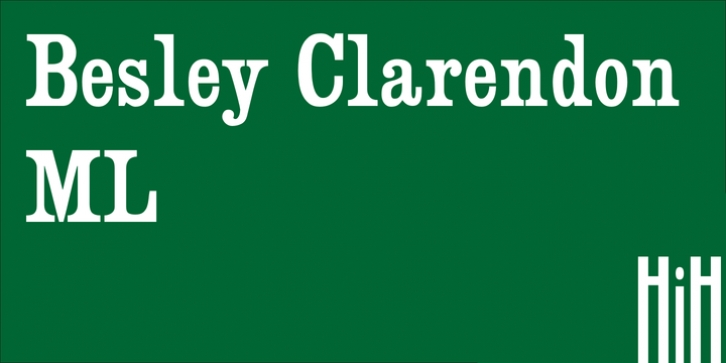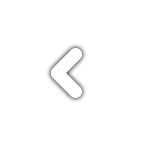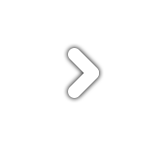 Besley Clarendon
ML is our version of the Clarendon registered by Robert Besley and the Fann Street Foundry in 1845.
Besley Clarendon
ML represents a significant change from the slab-serif Antiques & Egyptians that had become so popular in the prior three decades. Like Caslon's Ionic of 1844, it brackets the serifs and strongly differentiates between the thick and thin strokes.
Besley Clarendon
is also what today is considered a condensed face, as a comparison to the various contemporary Clarendons will show.
Robert Besley's Clarendon was so popular that many foundries quickly copied it, a fact that caused him to complain vigorously. The reason it was so widely copied is simple ó it was extremely useful. It provided the attention-getting boldness to highlight a word or phrase, yet at the same time was compact and easier to read than the fat faces and antiques of the period. It wasn't until sixty years later that the concept of a typeface family of different weights was developed with DeVinne and Cheltenham. Until then, Clarendon served as everyone's all-purpose bold face. It can be used for ads, flyers, headers or even short text. Don't leave home without it.
Besley Clarendon
ML includes the following features:
1. Glyphs for the 1250 Central Europe, the 1252 Turkish and the 1257 Baltic Code Pages. Added glyphs to complete standard 1252 Western Europe Code Page. Special glyphs relocated and assigned Unicode codepoints, some in Private Use area. Total of 353 glyphs. 158 kerning pairs.
2. OpenType GSUB layout features: pnum, salt, liga, dlig, hist and ornm.
3. Inclusion of tabular (std) and proportional (opt) numbers.
4. Kreska-accented letters.