«Back
·
Bell Martellus FONT Download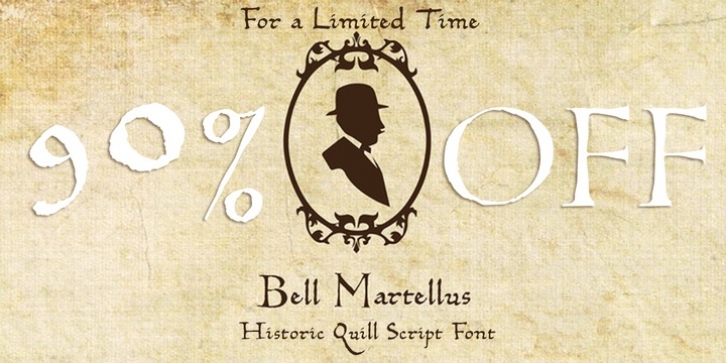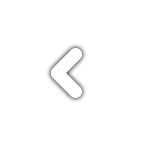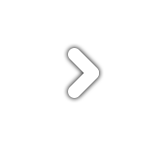 Bell Martellus
was derived from a book published in 1475 by Henricus Martellus entitled "Liber Insularum." The writing style is based on the Carolingian Script created by the Emperor Charlemagne and his scribe, Alquin of York, in the 9th century A.D. This old world lettering comes with new world OpenType capabilities, including swash caps and small caps.
The James Ford Bell Library at the University of Minnesota commissioned Blinc Publishing to develop this font as a means of introducing their amazing collection of rare books, maps and manuscripts to a wider audience.
Once the historic script was fontified by Blinc, it was forwarded to Chank Co, where we added some snazzy baubles for the discriminating typographer. Everybody can enjoy the antique genuine nature of
Bell Martellus
, but advanced OpenType users also get extra features in Adobe CS applications.