«Back
·
Barrowboy FONT Download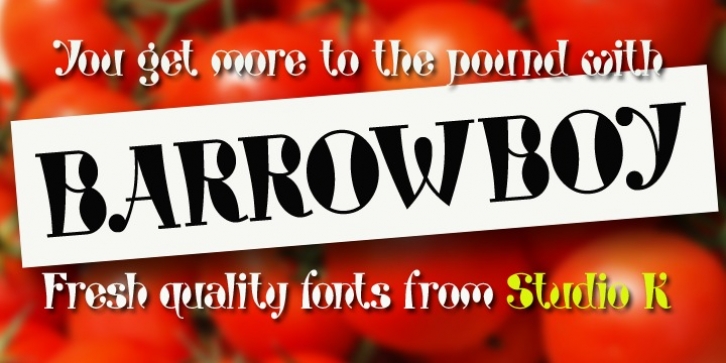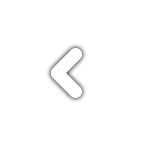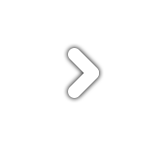 Barrowboy
was inspired by the handwritten sales tickets that are still to be found on market stalls and fruit barrows, and are as familiar as the street cries that accompany them. The signage is mostly confined to numerals, so translating it into a font is pretty much a work of imagination, but I think I've captured something of the spirit of the original with its curlicues and finials.
Barrowboy
has a naive, down-to-earth charm that is well suited to childrens books, games and toys - as some of the graphics here illustrate.
See also my other fun fonts Bebopalula, Calypso and Pier Arcade.