«Back
·
Banco FONT Download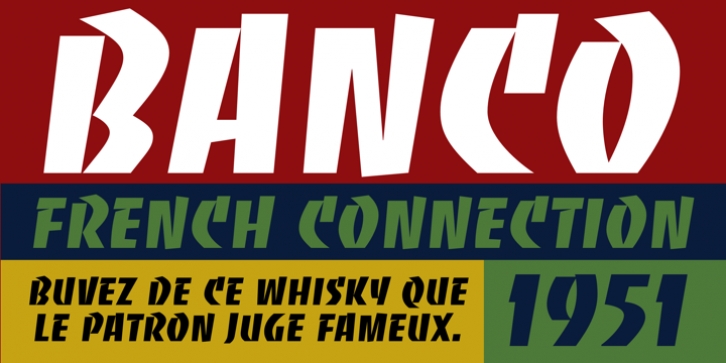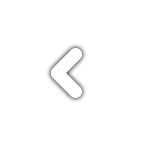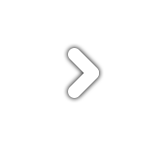 Banco
is a strong, expressive display type that was designed by Roger Excoffon for the Olive foundry in 1951. An all-capital typeface that is slightly inclined,
Banco
has broad sign-painter style strokes that are very subtly tapered.
Banco
is well-suited for sparing use in display work such as signage and posters.