«Back
·
Backstein FONT Download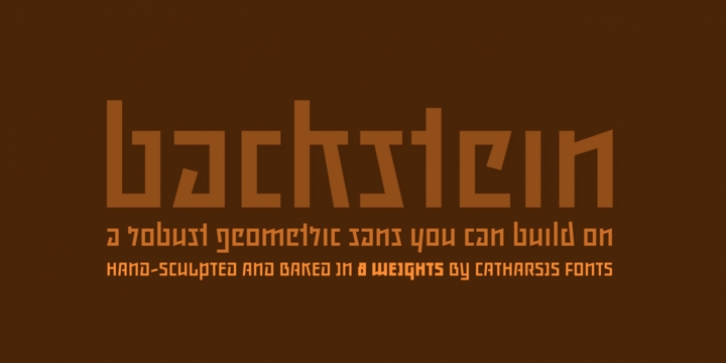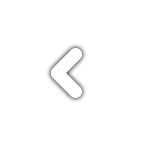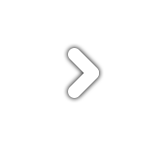 Backstein
is an abstract sans built to last. Its strong horizontal foundation, pragmatic construction, and rock-solid texture make it a powerful choice for display and logotype applications, while its original lettershapes and subtle eccentricities maintain legibility even at smaller sizes. It comes fully equipped with pan-european language support, ligatures, and stylistic alternates.
Backstein
is now available in a spectrum of 8 weights, from ethereal Hairline to bedrock Bold. While each weight is available individually, we recommend the
Backstein
Essentials (Light, Regular, Bold) or
Backstein
Family (all 8 weights) value packs.
Backstein
is an original design by Catharsis Fonts (Christian Thalmann) that took its inspiration from the broken antiqua lettering in Berlin's old subway stations. Its name means "baked brick" in German, summing up the intent behind the design: A solid, no-nonsense font you can build on. This font is dedicated to Simone.