«Back
·
Aztek 2D FONT Download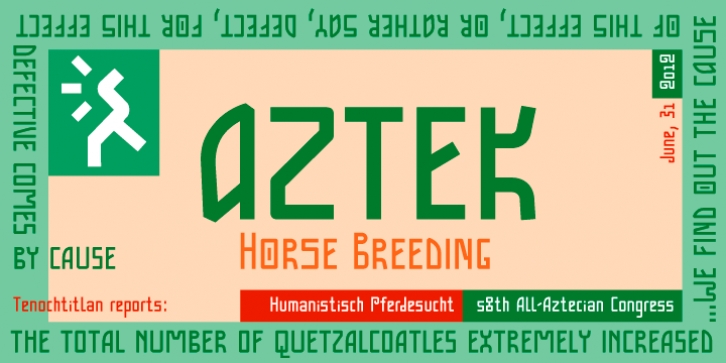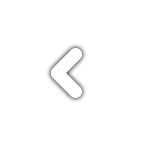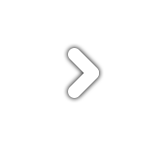 There is also an alternative "Tall Caps" set, that goes alongside normal uppercase characters as if they were Small Caps.
The font features Latin (extended to support German and Polish) and Сyrillic character sets.
Though Aztek is an accidental face designed primarily for display work, it holds well at smaller sizes and can endure high ink gain printing found in letterpress and silk-screen processes.